Our "Digital Twin" hydrodynamic analysis gives our clients state of the art analysis of ship performance.
Installation of sensors onboard ships and Big Data are only half the story. Without the underpinnings of a full scale hydrodynamic model, the daily scatter in performance data will not be understood. With our CASPER model, we instantly evaluate every day's performance data to ensure Speed-Power (Fuel Consumption)-RPM-Weather fit the model to ensure that our client is notified instantly when incoming data are faulty.
For over 17 years, our clients have entrusted us to conduct the data management, analysis, benchmarking and recommendations to IMPROVE performance of their ships, without the need for additional hardware or software onboard. We use a combination of artificial intelligence combined with hydrodynamic experience to ensure proper interpretations are made on a consistent basis.
Contact us with your unique challenges in greening the fleet.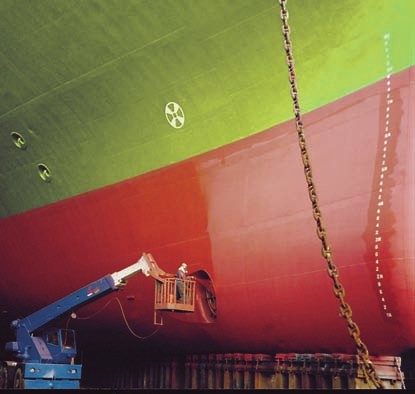 In the CASPER service, each ship is treated in an utterly individual manner both in terms of modelling and advice to the client.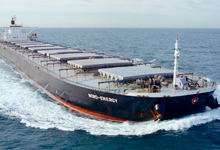 We show you what benefits are attainable by propeller polishing and hull cleaning in terms of reduced fuel consumption or higher service speeds.